Get your travel game on lock...
Our travel collection will help you be comfortable and happy on the road.

The Charge and Sync Keychain to the rescue. A perfect size to fit on your key ring this charger is handy for whenever your battery life gets away from you.
Bucky's famous 40 Blinks Sleep Mask is great for home but a MUST HAVE travel accessory. The mold cups are comfortable and don't mess up makeup. Extremely lightweight and breathable!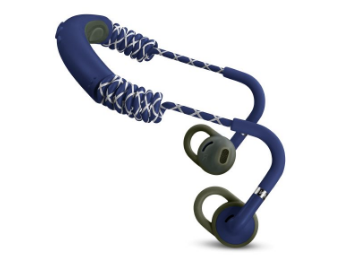 The Stadion Wireless Headphones has stretchy coils that wrap around your neck for an on-target fit and EarClick technology that secures the earbuds in place. Stadion is Bluetooth-ready for seamless listening and hands-free calls. Learn more...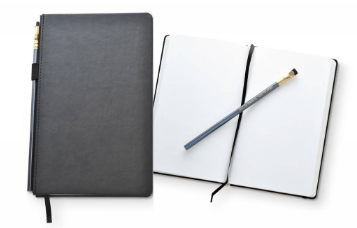 The ultimate Tabula Rasa. (Latin for blank slate or the absence of preconceived ideas.) Blackwing Slate Journals were designed to serve the storied Blackwing pencil. Blackwing pencils were the favorite of loads of artists and writers. We'll spare you the name drop. Both journal and pre-loaded pencil are top notch and ready to inspire.
See more of the Exit9 travel collection online or at our East Village and Brooklyn shops.