Posted on
By Delia Curtis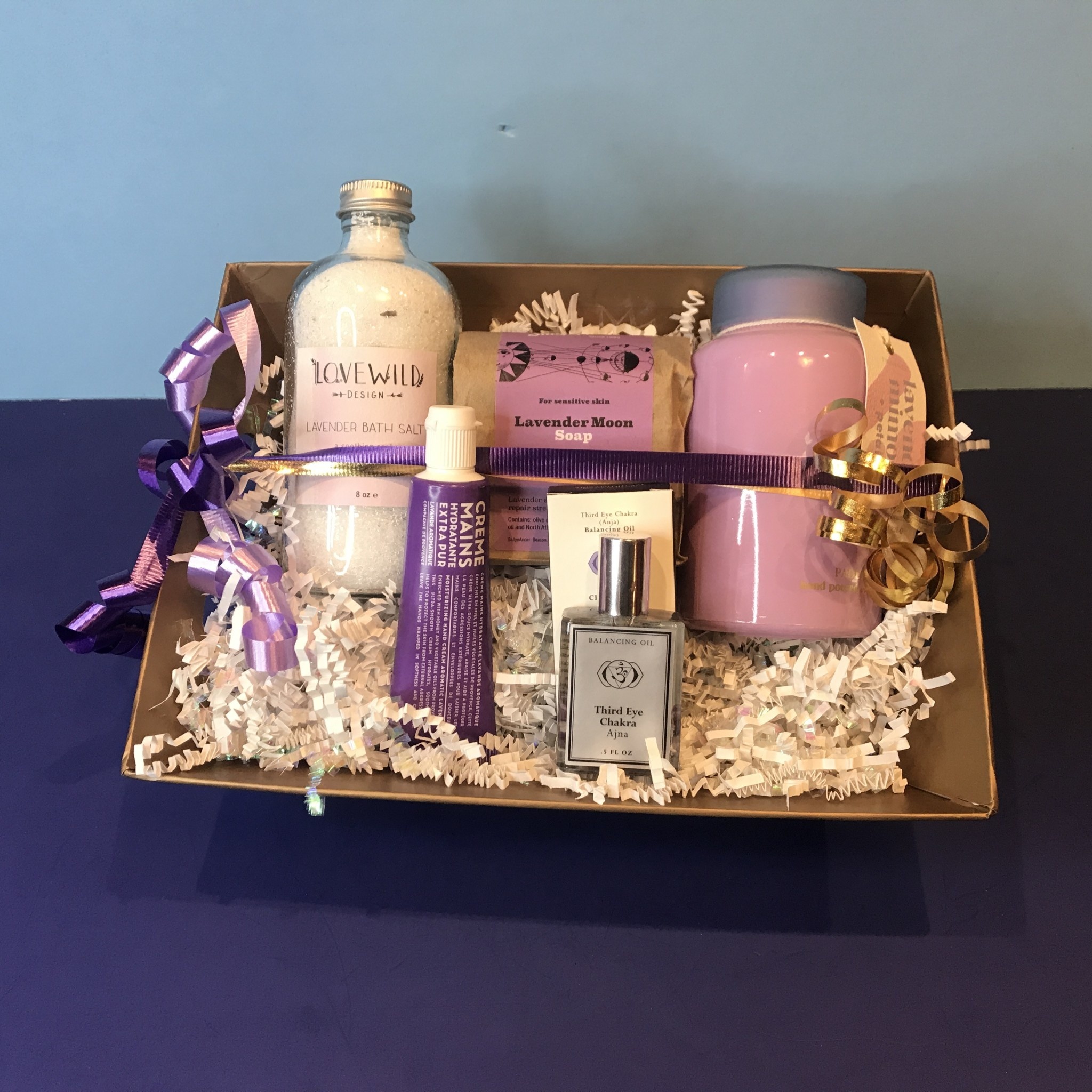 Mother's Day 2020
Hi there Exit9 customers! Hope that everything is well for you. We've been putting our heads together to come up with some great gift ideas for Mother's day (psst, it's May 10th)
Never fear! Exit9 is here—stocked up with some soothing treats and lovely gifts for the mama bears out there during this hibernation period. We all know they need it and deserve it! 
But first, we'd like to take our hats off not just to dear Mom, but to any motherly figure we find ourselves clinging to in times of need, to the goddesses who saved us in times past and to those who will help us transition to a better society. We honor you and we welcome your healing energy.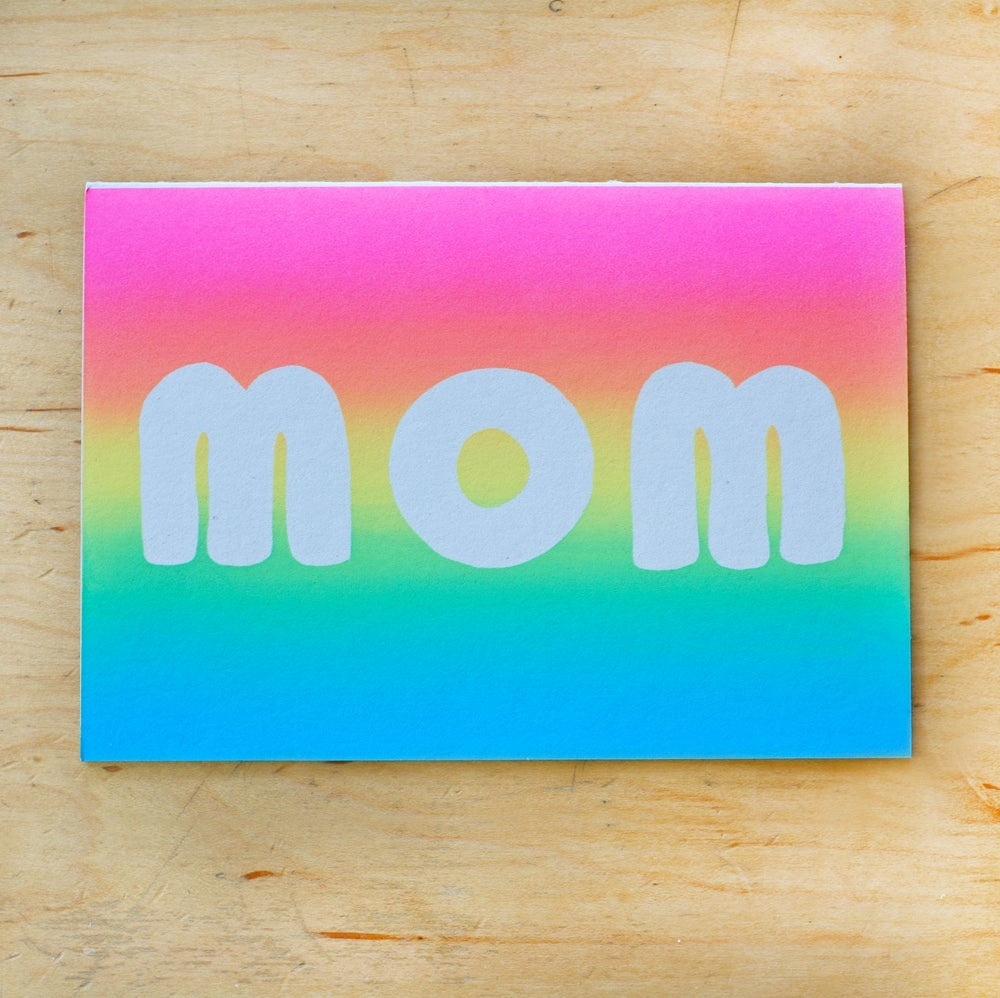 Nothing honors Mom Spirit more than a good ole fashioned handwritten note. Send her some snail mail if you can't be with her during these trying times. Scoop up some colorful, funky, sweet, Mother's Day cards by some of our favorite small presses. Words from the heart convey warmth and appreciation that will no doubt make her feel loved.  Forever Stamps will be provided, free of charge, with each card purchase. 
If you loved our Bunny Bags, then you'll definitely love our Mother's Day baskets. We have not one, not two, but three varieties to choose from. You're guaranteed to find something for the most important lady in your life.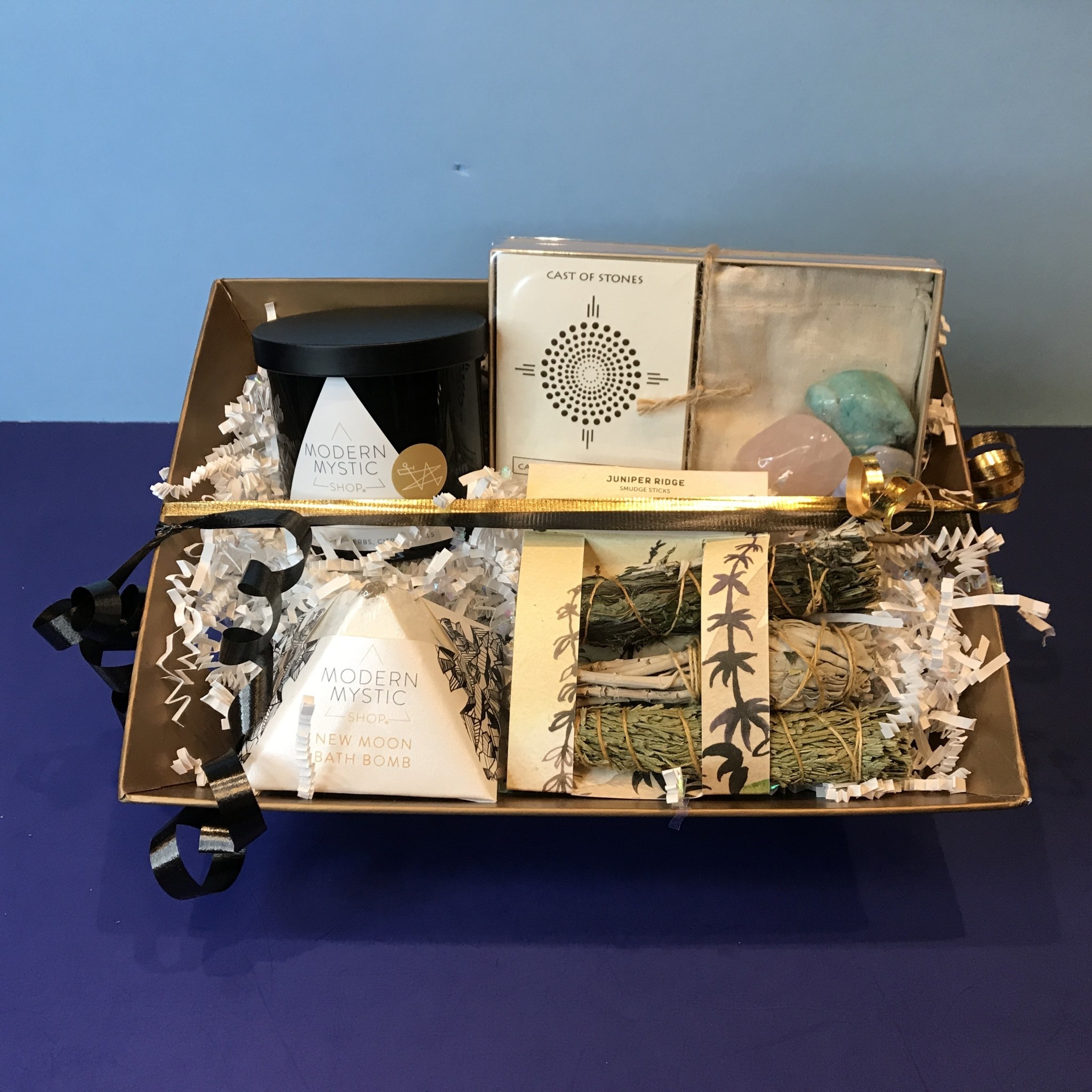 Is she a mystical mom? Take a peek at our 'Witchy Woman,' basket full of items to spark the magic in any mother. Clear her head and her space with sage, mugwort, and cedar burning bundles and Modern Mystic candles filled to the brim with herbs, oils, and crystals.

If Mom's stressed out, how about our 'Calm Mom,' basket? Filled with lavender themed products, like this beautiful Lavender and Mimosa Lolli candle from Paddywax and silky Compagne de Provence hand creams. They'll have her dreaming of vacation.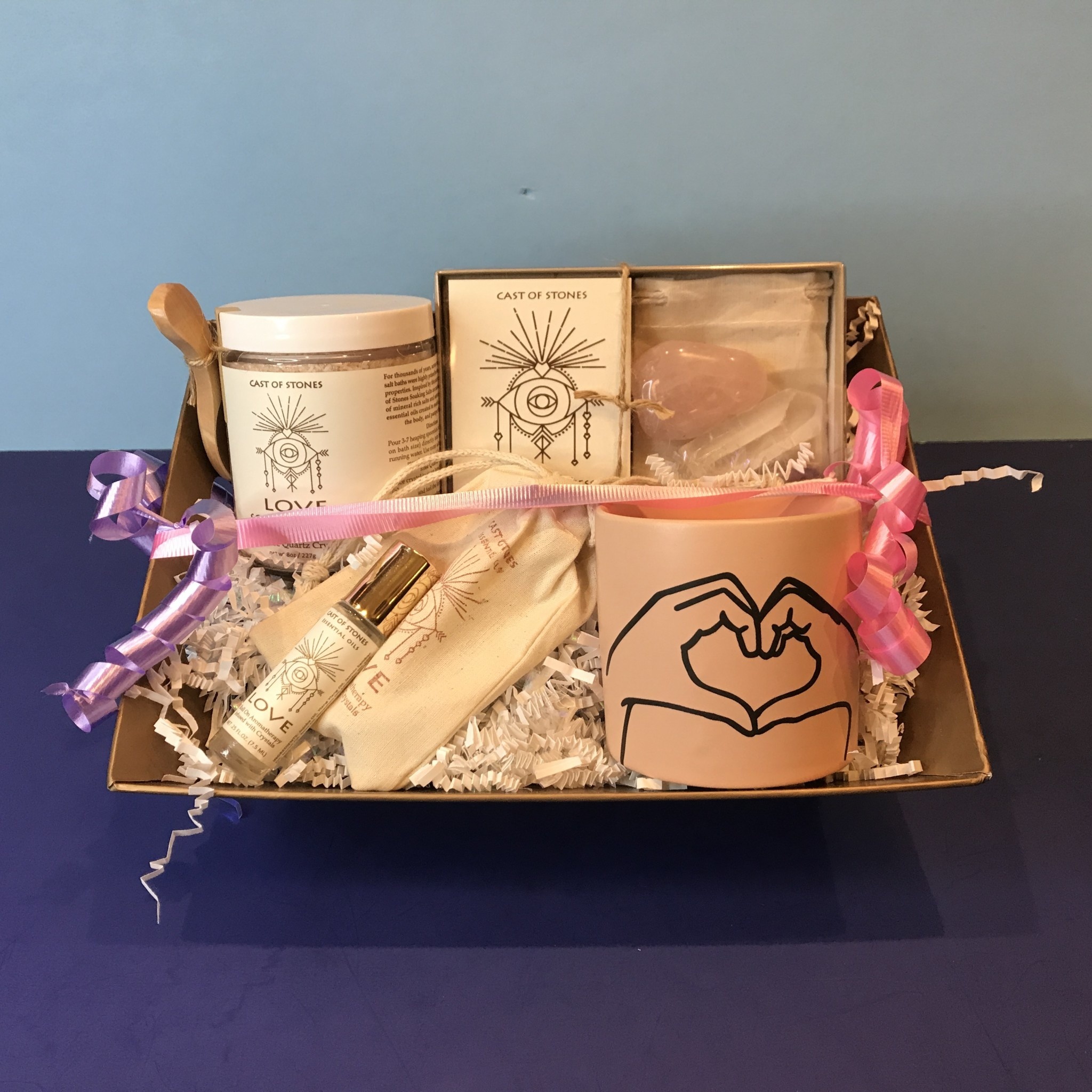 Just trying to spread the love? Check out our 'I Love My Mom,' basket complete with all things warmth and tenderness. Love & Happiness stone sets, essential oil roller balls, soaking salts, and a Tobacco & Vanilla heart expression candle? What could be better. 
Need some other ideas? We've got a few: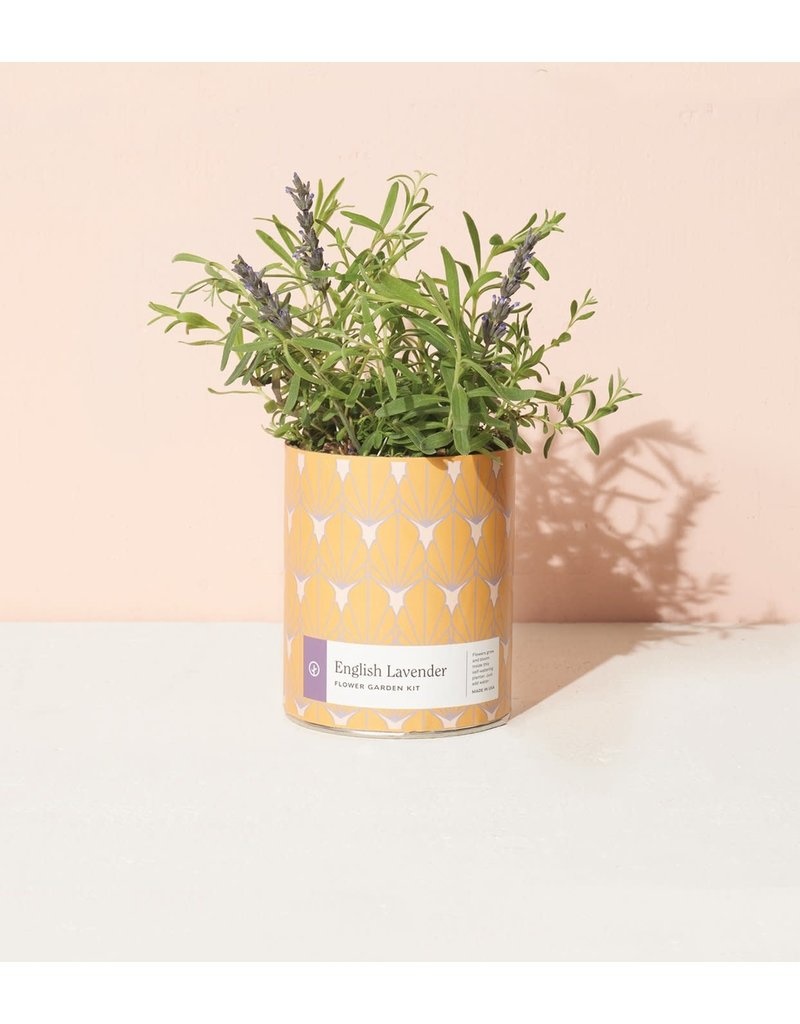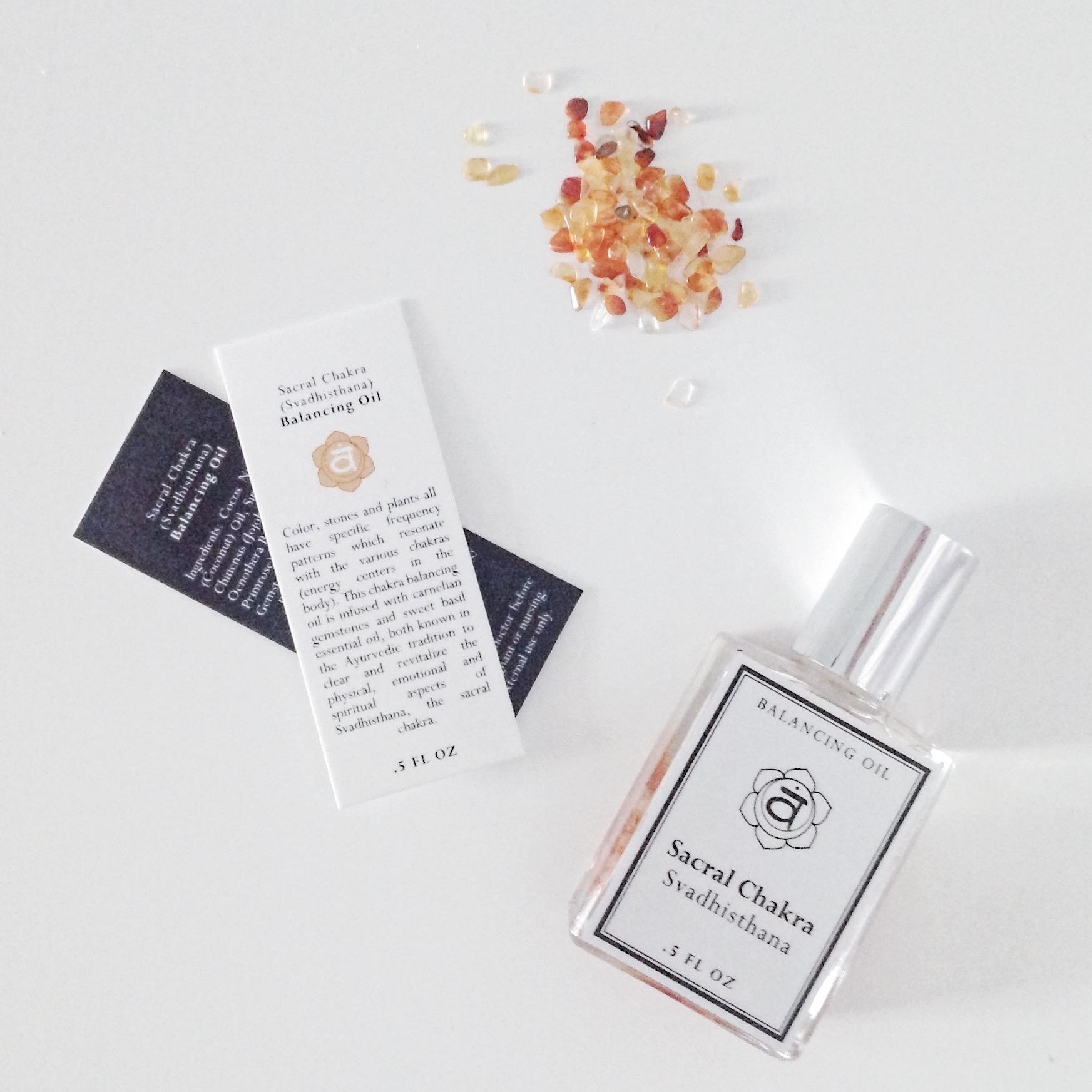 Help her balance her chakras with the BIOS Apothecary Chakra

roller-ball oils

. (We've got all

seven!) From your head to your toes, these beautiful balancing oils, each with their own scent and infused stones, will make sure she's well taken care of.
Makeshift spa-day? Yes please! Ease her aching feet with this sweet-smelling

watermelon foot soak

. Offer a massage with a

Compagnie de

Provence

hand cream

, for a beautiful satin finish. She's earned it! Top it all off with a Cast of Stones

essential oil rollerball

infused with crystals and featuring sensual floral aromas, like tuberose, lavender, and jasmine. 
Bask in earthy-scented splendor with our Modern Mystic

bath bombs

and

candles

. You definitely won't regret it.