New York Magazine editors are seriously gaga about this authentic holiday scent!
Consider this a little window shopping. Then come in and we'll hook you up with a Fraiser Fir host/hostess gift and, maybe, an aromatherapy treat for you too.
(In-store now...up on website after Thanksgiving)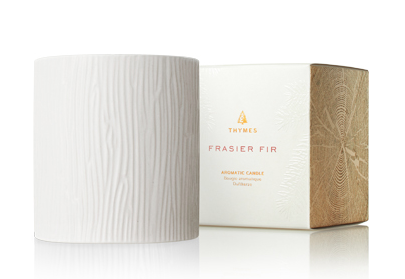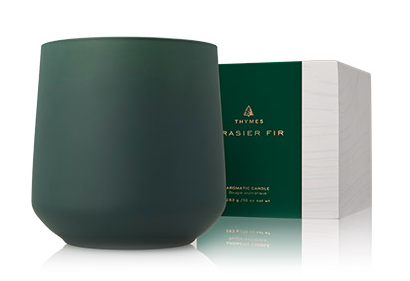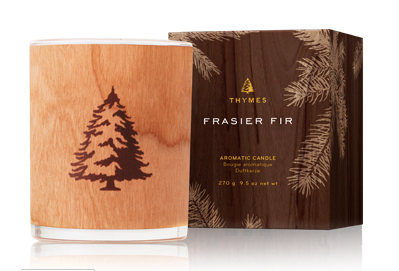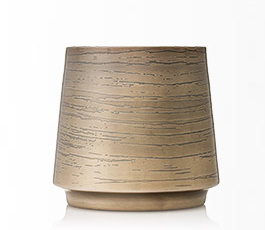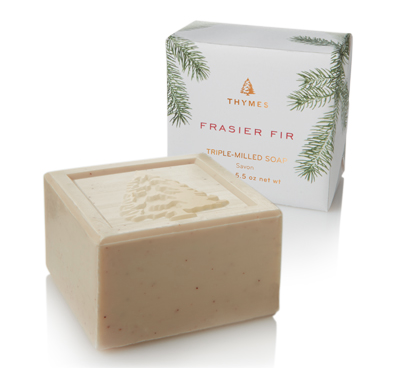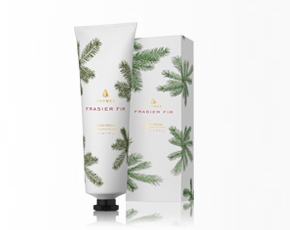 More candles and diffusers in-store...plus room mist and Fraiser Fir all-purpose cleaner. It lightly sets the holiday mood.
We love Fraiser Fir!