WHAT THE FAHRENHEIT?
Let's have some fun with this crazy winter! Announcing What the Fahrenheit? Sale! It's the sale where the temperature sets the daily discount.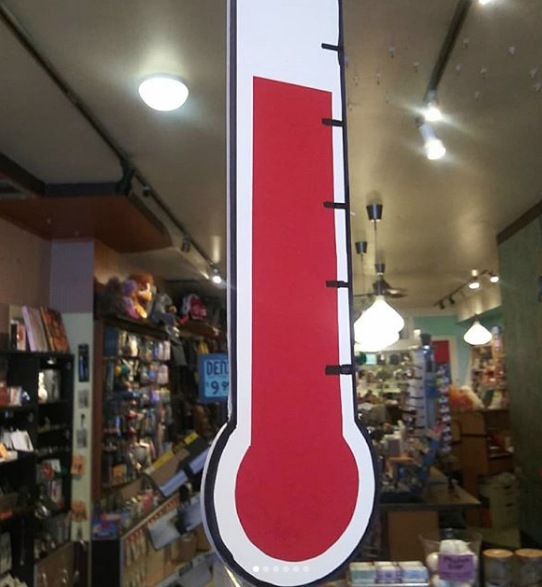 HOW IT WORKS
Starting February 18th check our posts on social to find out what the discount will be that day. No matter what the daily discount is on any day you can game the system by bumping up the discount 10% with a new follow on social or signing up for the newsletter. We are @shopexit9 on Instagram, Twitter, Facebook, and Pinterest. 
You can walk right in and shop and sign up for the newsletter at the counter to score this extra 10%. 
BONUS TIME
If you are eligible for the extra 10% on our sale items you also get 10% off one full-priced item. 
WAY TO STOCK UP
Our What the Fahrenheit? Sale is the smartest way to stock up on those little gifts that sneak up on you. And let's face it when you leave shopping to the last minute on what should be a $20 gift, you end up overspending. 
Our sale merch is evolving day by day, but you will be able to find
The cool classmate birthday kid gift for that slew of classmate birthday that pop up every other month.
We've got terrific small birthday gifts for adults too. Particularly, if that adult is so tired of being the grown up. Get them a little quirky book or something useful but with a silly motif. Helps take the edge off getting older. 
Perfect host and hostess gifts for the year-round freeloader, err, we mean perfect house guest. 
Little thank you gifts for teachers, babysitters or nannies.
And a whole lotta just because gifts for you!
NEED SOME IDEAS FOR YOUR 10% OFF ON FULL-PRICED ITEMS? 
Glad you asked. Here are some staff favs...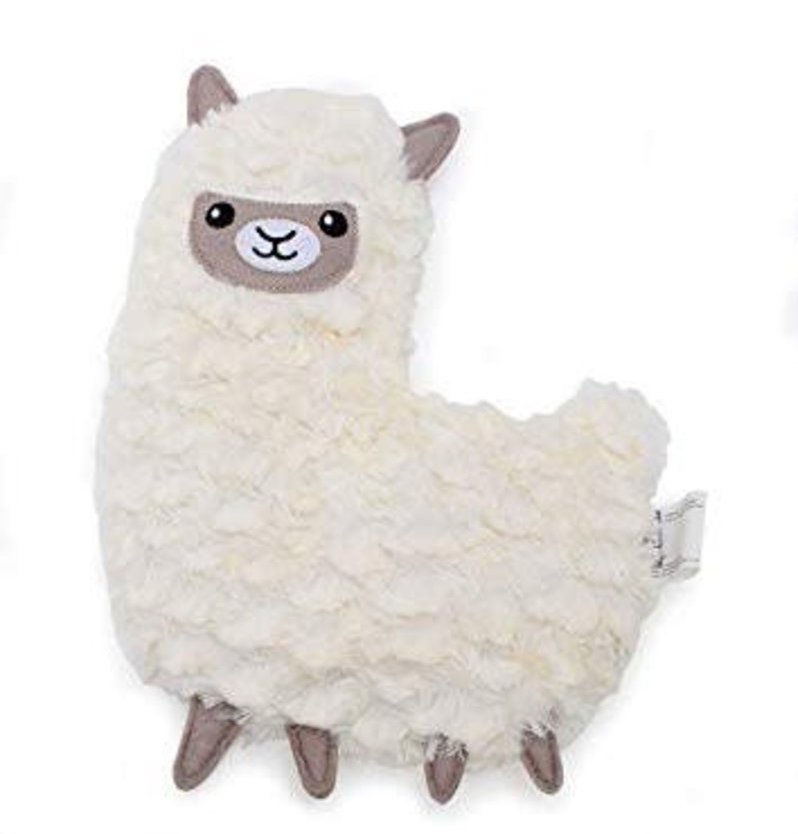 Huggable Llama Hot and Cold Pack $27
   We love this as a baby shower gift!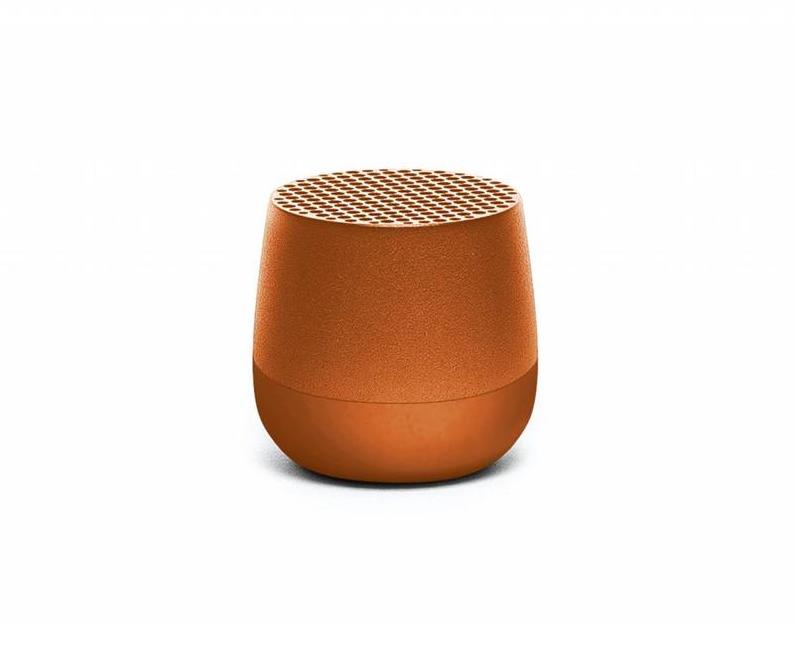 Mino Speakers $32
A whole bunch of sound and features in a small speaker
They sync to other Minos and Alexa and can be a selfie trigger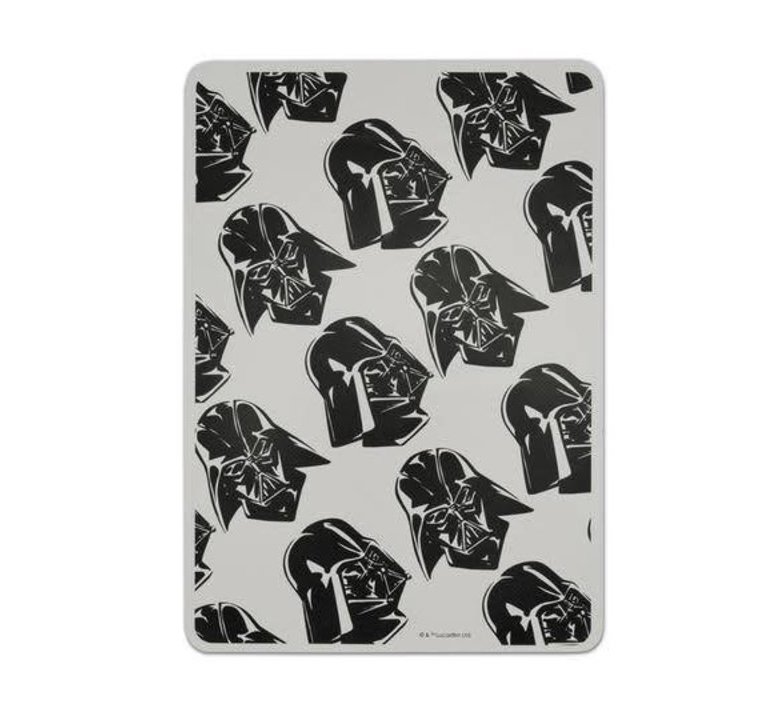 Darth Vader Baking Mat $22
 A must-have for you know who
Pair with Star Wars Cookie Cutters for the Win
Always more in-store